CONCRETE FLOOR
EPOXY SEALER
100% SOLIDS


EP100 is a two component Epoxy 100% solids, coating for concrete floors. Easily applied by squeegee or roller in two coats forming 20 mil of tough, non-slip, porcelain finish. Highly resistant to bacteria, acids, caustics, gasoline, oils, aggressive water, heavy forklift traffic and heavy abrasion.

Product is
CFIA Approved and
HACCP compliant.

It is a must, in food related industries, from slaughter houses, dairy plants, poultry and fish industries, canning factories and food packaging. Widely used in restaurants, commercial kitchens, warehouses and showrooms, large or small industrial units, professional and residential garages, apartment buildings common areas, balconies and emergency side stairs and exits.

It is packaged in:
2 Liters covering up to 200 sq.ft.
4 Liters covering up to 400 sq.ft.
16 Liters covering up to 1600 sq.ft.


For more information about
the distributorship for your country
please inquire by E-mail: milan@dtmmarketing.com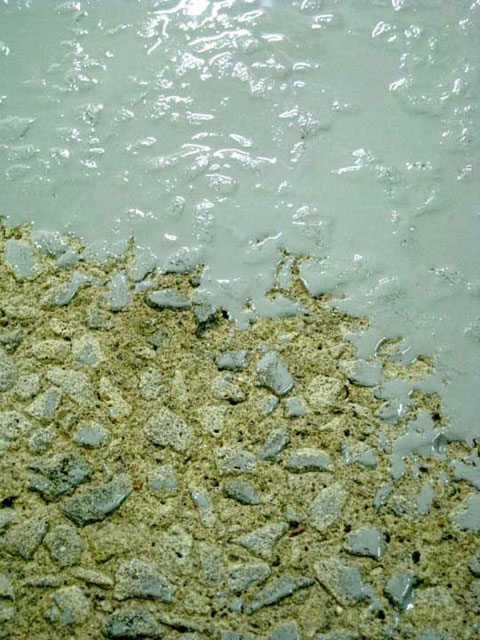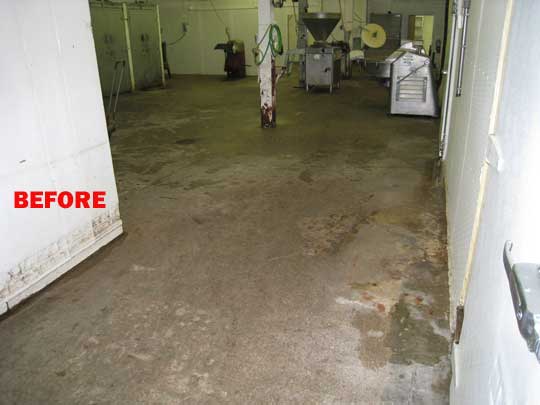 EPOXY comes in many different colours !
Call for the quotation and/or more information
416 665-6660